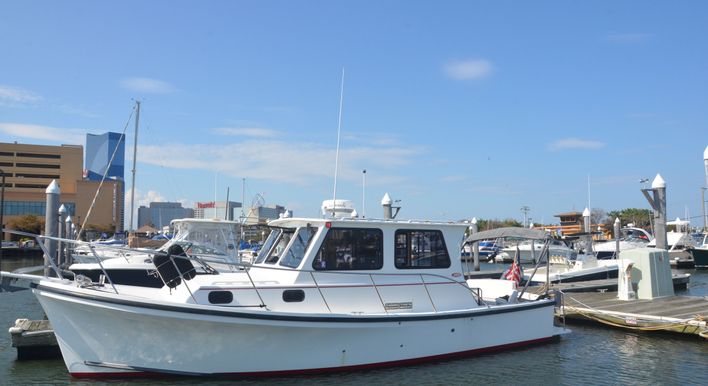 Employee team building and recognition. Call for Quote!
Monty's Ark Professional Development and Recognition cruises offer a unique opportunity for executives and managers to bring their team to a secluded environment to discuss and plan for ways to enhance team performance. Bonding with teammates outside of the workplace is a recognized way of successful professional development.
You can also reward team members by offering this unique opportunity for a day on the water.