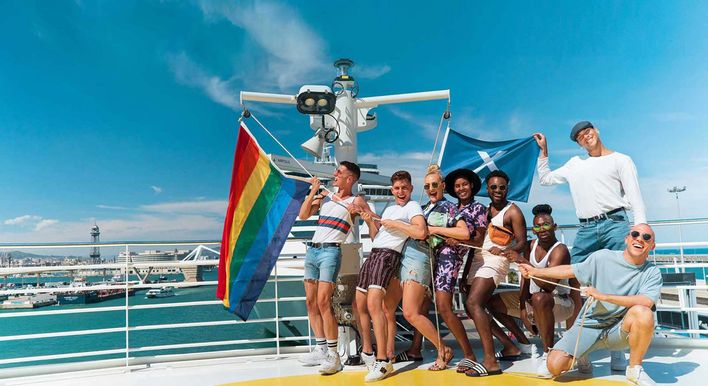 A Gay Day on the water.
Monty's Ark offers exclusive gay charters. Whether you want to spend a half day or a full day on the water enjoying the sun with friends or loved ones, we offer complete comfort to enjoy yourselves. We'll look for a secluded anchorage or party central.
Because you can combine a gay charter with one of our other offerings please contact us either by our chat box, email, text, or phone. Let us make your day memorable.