Monty's Ark is back in the water and we're looking forward to taking you on your next adventure. Start your summer with a tour of New York Harbor during Fleet Week. This is an opportunity to see our country's Navy, Marines, and Coast Guard assets from the water. Couple that with the dockside and onboard tours available any you will have one of the most memorable experiences.
A tour we think you'll love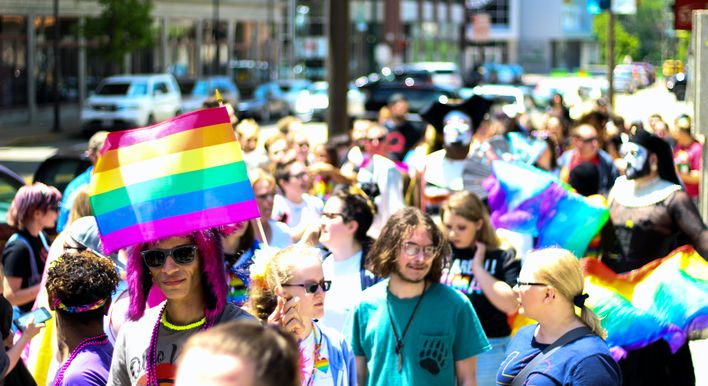 Rainbow Membership
From $2,500
View tour
Contact us soon as tour times are limited and filling fast.